Welcome to Sivantos China
Quote CEO Quote CEO Quote CEO Quote CEO Quote CEO
As China has become the second largest hearing market in the world. Sivantos China is currently the undisputed market leader in China.
Since starting operations in China 23 years ago, our revenue has grown by at least two times the annual China GDP growth every year.

About Sivantos Group
Sivantos China is part of the Sivantos Group, which is one of the world's top manufacturers of hearing aids. Sivantos develops and manufactures one out of every four hearing aids being used worldwide. Until January 2015, Sivantos Group was a Siemens Business Unit. Then it became an independent company.
Development has long been, and will continue to be, the groups' top priority. That's why Sivantos has achieved so many "world's firsts" in the hearing aid history, including the first hearing aid featuring a wireless system.
Sivantos Group will further develop their strengths and maintain their technology leadership, investing in our future to both optimize on structure and footprint, and build new capabilities. Business and platforms are becoming more and more flexible. Products and services are getting better and better. Sivantos' geographical footprint is more and more comprehensive. The goal behind all of this? To provide the best hearing aids and to be the best partner for our customers.
The Group History
Sivantos has been helping people with hearing loss for 140 years. Their roots date back to 1878, when Werner von Siemens developed a telephone receiver with substantially improved transmission quality. This led to the discovery that the hard of hearing understand the person they are talking to much better if voice signals are amplified through electrical means.
You might also be interested to know where the name Sivantos comes from:
The first two letters "S-I" represent our Siemens heritage. "Vantos" comes from the English word "vantage", which means "a position that offers a strategic advantage, the commanding view". This is precisely the position we're aiming for, and intend to assume again in the industry: to be at the very top.

Our Leadership Team in China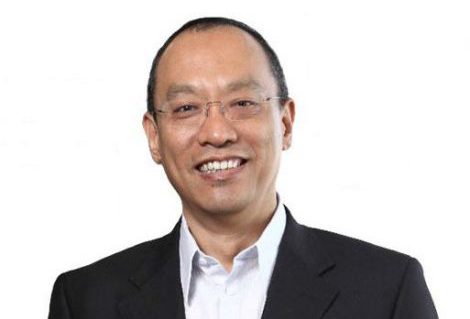 Our CEO Jianton Fu
傅建彤先生自1994年加入公司,投身助听器事业二十年余载,拥有丰富从业经验。在此之前,他曾就职于中华人民共和国商业部和国家药品管理总局。傅建彤先生就读于北京大学,并获得美国Fordham大学的工商管理硕士学位。他实现了西门子听力业务在中国从无到有的历史进程,并构建了以西门子助听器专营店为核心的新的中国市场发展战略,在中国市场持续保持占有率第一的领导者地位,成为行业典范。同时,随着集团战略的规划及苏州工厂的扩建发展,苏州工厂已成为集团供应链管理的重要生产基地之一。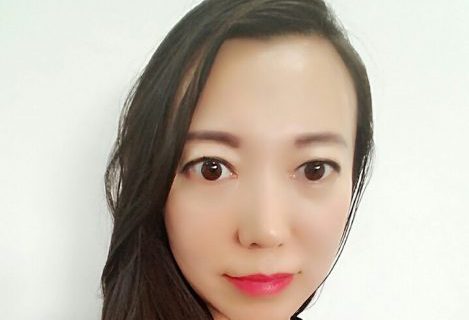 Our CFO – Holly Wang
Text about CFO

Our Social Responsibility
Sivantos has participated in the United Nations Global Compact Initiative since May 2017. Sivantos China is proud to support those who can't afford hearing aids for more than 20 years. In cooperation with the China Foundation for Disabled Persons (CFDP), Sivantos China has donated 15 million RMB (approx. $2.4M) in funds and hearing aids as part of a charity activation called "Signia Colorful Sound".
The goal is that people living in the western region of China have better access to hearing care and treatment. The cash donation will be used toward education and rehabilitation, and will benefit more than 300 impoverished children living with hearing loss. The donated hearing aids will be provided to adults in the region. The "Signia Colorful Sound" charity program will run for three years.
Contact us
Sivantos (Suzhou) Co. Ltd.
120, Su Tong Road
215021 Suzhou
China
Call:
Telephone number Customer Service Hoteline
Some quick facts
600
employees work at Sivantos China
1995
Sivantos China founded
#1
in the hearing industry
in China