The ethical and legal framework
Compliance system / We take compliance and quality very seriously. Our internal guidelines and trainings set the basis for our system that is designed to prevent, detect, and respond to potential violations of anticorruption and antitrust regulations. The Sivantos Business Conduct Guidelines provide the ethical and legal framework within which we want to conduct successful business activities.
They contain the basic principles and rules for our behavior within Sivantos, and in relation to our customers, suppliers, and the general public, specifically regarding efforts to combat corruption and properly engage with our competitors.
Download Business Conduct Guidelines

Being as transparent as possible
Classifying risk factors / We address compliance-related risks through several processes. For example, we classify our business partners as sales agents, consultants, resellers, and other intermediaries based on certain risk factors. Such factors depend on indicators such as the level of corruption in the country where that relevant business partner operates.
Guiding through regulations / We impose our suppliers to abide by our Code of Conduct for Suppliers. In addition to basic requirements relating to human rights, labor standards, environmental protection, and occupational safety, our Code of Conduct for Suppliers requires that all of them comply with all relevant laws and regulations and abstain from corruption.

Compliance starts with every employee
Regulations and training / We have introduced country-specific processes addressing issues related to giving and receiving gifts and hospitalities, sponsorships and donations. Our compliance regulations are continuously evaluated based on their practicability, and adjusted or further developed if necessary. To ensure the implementation of our compliance system, we regularly conduct training with our employees.
Any employee who reports possible violations in good faith may not be disadvantaged or punished in any way as an employee of Sivantos.
We follow up on every reported violation with internal compliance audits when justified by supporting evidence. Upon completion of an investigation, we propose solutions for any identified deficiencies and ensure they are seen out. We also respond to incidences of employee misconduct with appropriate and legal disciplinary action.
We continuously monitor, evaluate, and improve the Sivantos compliance system.
Any questions?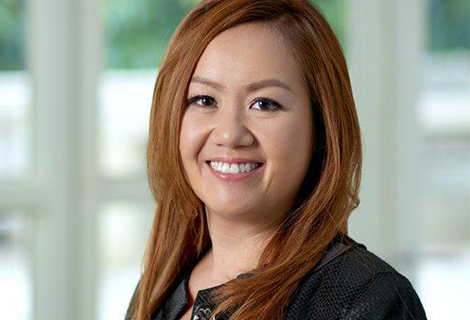 Dawn Seah
General Counsel and
Compliance Officer,
Sivantos Group
The Ombudsman
Ombudsman / Employees and third parties can contact the Ombudsman anonymously if they believe to have noticed incorrect business practices within Sivantos. The Ombudsman is an attorney, independent of Sivantos, who is bound to secrecy towards everyone and the institutions of Sivantos. He receives  reports about incorrect business practices within Sivantos at zero cost incurred to the informant.
The Ombudsman looks into any reported matter and if there is any suspicion of law violation, especially of criminal nature or in defiance of our Business Conduct Guidelines, the reports will be forwarded to Sivantos so that we can start investigations immediately. The identity of the informant will not be revealed.
Below you will find his contact data: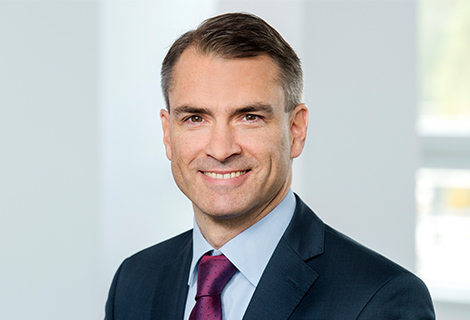 Matthes Egger
Email:   egger@sivantos-ombudsman.com
Phone: +49 911 95519425
Fax:      +49 911 95519426
Dr. Beckstein und Kollegen
Rechtsanwälte – Steuerberater
Thumenberger Weg 12
90491 Nürnberg
Germany
Operating hours: 9 a.m. to 5 p.m. (CET)
Some quick facts
24
members in the dedicated network around the globe
2015
first Sivantos group-wide
Global Compliance Handbook
20
countries with integrated
online training