At Sivantos we are proud that our products touch so many lives.

Who we are
Sivantos South Africa was founded in 2011. The company has experienced solid double digit growth over the last few years and continues to establish itself as one of the leading hearing instrument supply companies in South Africa.
Sivantos South Africa provides its products through a network of qualified audiologists and complies to medical device legislation.

About Sivantos Group
Sivantos South Africa is part of the Sivantos Group, which is one of the world's top manufacturer of hearing aids. Sivantos develops and manufacturers one out of every four hearing aids being used worldwide. Until January 2015, Sivantos Group was a Siemens Business Unit. Then it became an independent company.
Development has long been, and will continue to be, the groups' top priority. That's why Sivantos has achieved so many "world first's" in the hearing aid history, including the first hearing aid featuring a wireless system.
Sivantos Group will further develop their strengths and maintain their technology leadership, investing in our future to both optimize on structure and footprint, and build new capabilities. Business and platforms are becoming more and more flexible. Products and services are getting better and better. Sivantos' geographical footprint is more and more comprehensive. The goal behind all of this? To provide the best hearing aids and to be the best partner for our customers.
The Group's History
Sivantos has been helping people with hearing loss for 140 years. Their roots date back to 1878, when Werner von Siemens developed a telephone receiver with substantially improved transmission quality. This led to the discovery that the hard of hearing understand the person they are talking to much better if voice signals are amplified through electrical means.
You might also be interested to know where the name Sivantos comes from:
The first two letters "S-I" represent our Siemens heritage. "Vantos" comes from the English word "vantage", which means "a position that offers a strategic advantage, the commanding view". This is precisely the position we are aiming for, and intend to assume again in the industry: to be at the very top.

Our Leadership Team in South Africa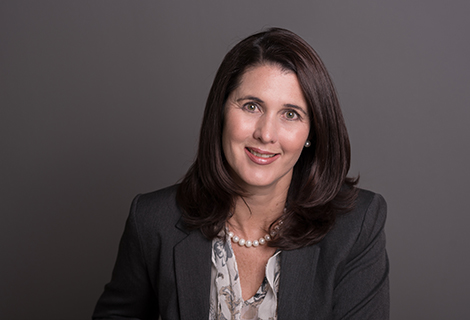 Michelle Reyneke, Chief Executive Officer Sivantos South Africa
Prior to assuming this role in 2011, Michelle Reyneke  served as Chief Operational Officer for Siemens Hearing Solutions. She began her career during 1997 and is working for Sivantos Pty Ltd in South Africa. She graduated at the University of Pretoria and has her Masters Degree in Communication Pathology (Audiology).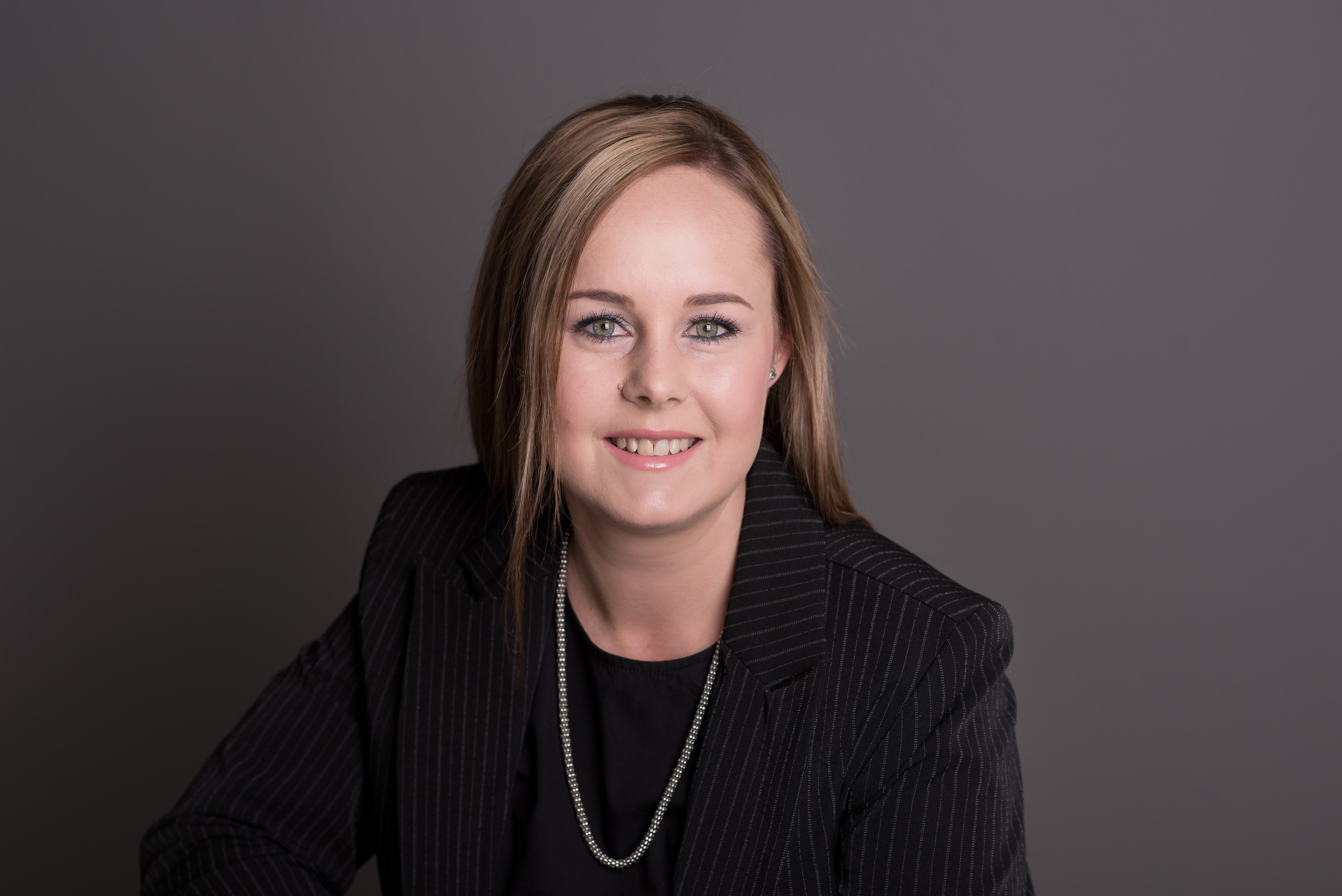 Irma Wilden, Senior Finance Manager, Sivantos South Africa
Prior to assuming the role as Senior Financial Manager for Sivantos Pty Ltd in 2016, Irma Wilden was appointed as the Head of Department of finance in 2009.  She began her career during 2000 and graduated at the University of South Africa in 2007.  She has her B.Compt (Bachelor of Commerce) degree and articles.

What we care for
Riaan Visagie from South Africa was diagnosed with a bilateral hearing loss in 2017. As his family was not able to afford hearing aids for their son, an organisation in his home town raised funds to buy them for him. Although the family was grateful, Riaan really wished for some color. His audiologist placed some Spiderman stickers on the hearing aid but they kept falling off.
Riaan loved to have real Spiderman hearing aids. We as Sivantos South Africa donated the colored "Spiderman" housing to Riaan as we know how important it is that children actually wear their hearing aids. Now, Riaan is proud to show everyone his real "Spiderman ears".
Contact Us
Sivantos (Pty) Ltd.
Ground Floor, Cascades House, Constantia Park, Corner of 14th Avenue and Hendrik Potgieter Str. 1709
Weltevredenpark, Roodepoort
South Africa
Phone: +27 11 399 5940
Fax: +27 11 886 6747
http://www.sivantos.co.za
2011
was the year Sivantos South Africa was founded
58 million
people life in South Africa
470.900 mi²
is the size of South Africa