We are proud that Sivantos constantly pushes the boundaries of what is possible.
Our Boards
Our Board of Directors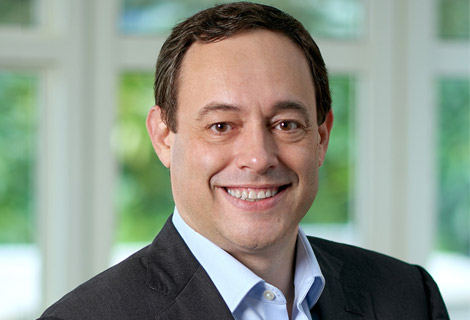 Ignacio Martinez, Chief Executive Officer
Ignacio Martinez has more than 30 years of experience in the hearing aid industry. He served as Group Vice President of International Sales at Sonova in Switzerland, Managing Director at Phonak in Spain, and Director of Sales and Marketing at Widex Audifonos S.A. also in Spain. Ignacio started in the business at a very young age as a service technician. He is a trained audiologist and studied electronic engineering at the Universitat Politécnica de Catalunya in Barcelona.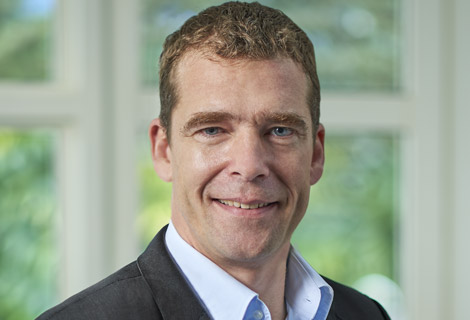 Wolfgang Ollig, Chief Finance Officer
Wolfgang Ollig worked for Hella KGaA, one of the world's leading automotive suppliers, for 12 years and has held the position of CFO since 2006. Prior to this, he worked as a consultant with McKinsey for six years. Wolfgang also co-led the successful transition of Hella going public on the German Stock Exchange in late 2014. He holds a Degree in Business Administration from the University of Mannheim and earned his PhD in Business Administration from the University of Regensburg.
Our Management Board

Ready to raise the bar – Our Group's Management Board (from left): Stuart Neilson, SVP Sales, Nicolai Jensen, SVP HR, Stefan Menzl, SVP R&D, Thomas Hies, SVP Quality,
Dawn Seah, General Counsel and Compliance Officer, Wolfgang Ollig, CFO, Ignacio Martinez, CEO, Roberto di Fiore, SVP Operations, Maarten Barmentlo, SVP Marketing, Jan Cilius, CIO.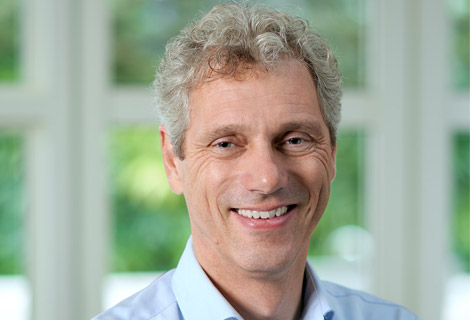 Maarten Barmentlo, SVP Marketing (since 2017)
Held positions as Global CEO for Euro-diesel, Group VP Marketing at Sonova,
and GM of MRI Systems at Philips
Doctor of Philosophy and Physics
Originally from the Netherlands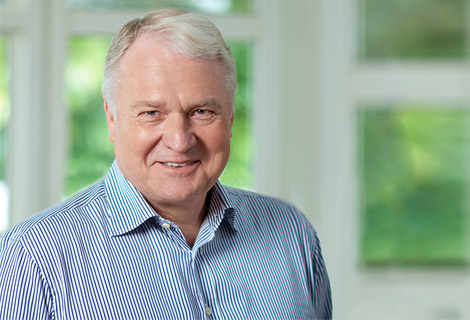 Jan Cilius, CIO (since 2016)
Held positions as CIO of KPMG, CIO of GN Store Nord,
and CEO of Danish State IT.
Masters in Business Administration and Degree of Commerce
in Marketing and Finance
Originally from Denmark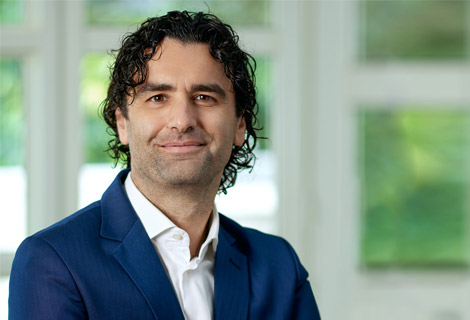 Roberto di Fiore, SVP Operations (since 2017)
Held positions as Group Operations VP, CEO of Chinese JV, Chief of Industrial Area & Quality, and Managing Director and Board Member for Elica, Chief of Supply Chain at ATR Group.
Masters in Electrical Engineering and Executive Business Development
Originally from Italy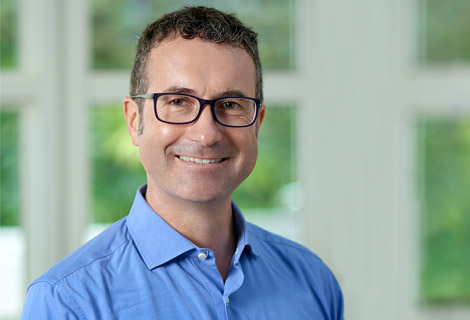 Thomas Hies, SVP Quality (since 2016)
Held positions as Managing Director for HydroVision Asia, Deputy Director for DHI Water & Environment, and Head of R&D for Siemens Healthineers
Doctor in Interdisciplinary Research Pediatric – Audiology and Electrical Engineering, and Diploma (Germany) in Physics
Originally from Germany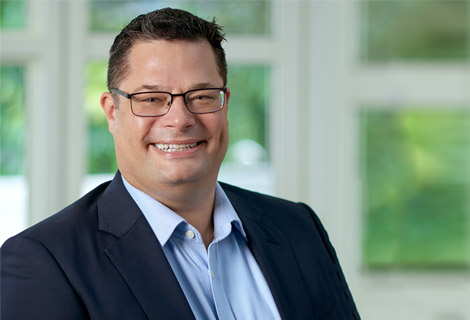 Nicolai R. Jensen, SVP HR (since 2016)
Held positions as VP HR and VP Group Organizational Development & Efficiency for Carlsberg Group, Partner at Deloitte, and Head of HR and Sales OPS Asia Pacific at GN Store Nord.
Masters in Human Resource Management
Originally from Denmark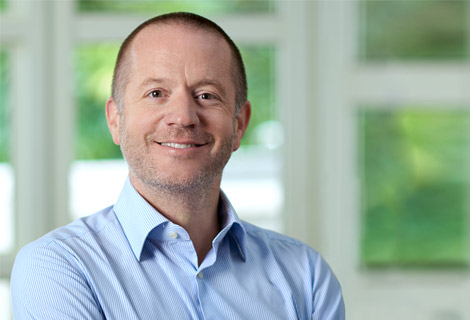 Stefan Menzl, SVP R&D (since 2017)
Held positions as External Adviser for Sivantos, Consultant, Partner, and President for BSG Management Consulting, St. Gallen.
Master in Electrical Engineering from ETH Zürich, Switzerland
Originally from Switzerland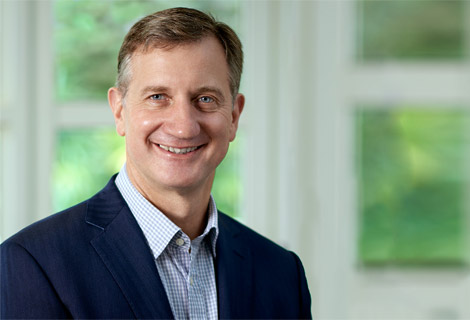 Stuart Neilson, SVP Sales (since 2017)
Held positions as Managing Director UK for Phonak, Business Director UK & Nordics for Bausch & Lomb, Sales Director for CIBA.
Degree in Business Management
Originally from The United Kingdom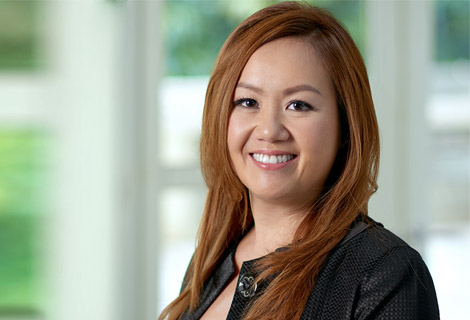 Dawn Seah, General Counsel and Compliance Officer (since 2017)
Held positions as General Counsel for Siemens and
Legal Director APAC for Wyndham Worldwide,
Degree in Law
Originally from Singapore