We're very proud to be ranked No. 1 in total customer satisfaction.

For more than 40 years, Audio Service has developed, manufactured, and distributed hearing aids. A German based company, Audio Service was the first to offer small and cosmetically appealing In-the-Ear (ITE) products to the German market.
In keeping with their motto "The customer is the brand", Audio Service offers innovative hearing solutions and tailor-made products, combined with first class service and customer orientation. It has historically maintained a strong expertise in ITE products but also offers all styles of hearing aids. The brand is built on a particularly strong partnership with hearing care professionals. This ensures hassle-free day-to-day-business with a focus on individual services and solutions, and a strong base in major European markets.
Visit Audio Service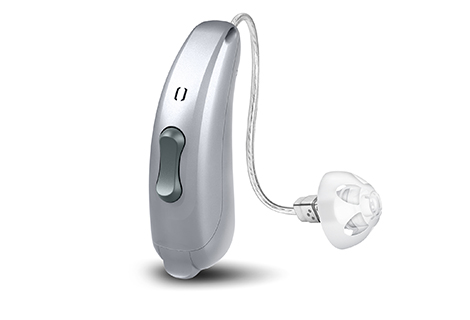 1977
first opened their doors
#1
ITE market leader in Germany