At the core, it is all about happy customers who regain quality of life.

audibene was founded in 2012 in Berlin, Germany, and is already among the largest providers for independent hearing care case management and hearing aid purchasing world-wide. With more than one million hearing aid consultations per year, it is the world's largest contact center for hearing loss and hearing aids.
audibene currently serves customers in nine countries together with a network of over 3,000 independent audiology partners. Its core focus is on first-time hearing aid wearers, who are on average 10 years younger than the typical user in the market. audibene offers support from experienced hearing care professionals via phone, web, and local partner hearing healthcare providers.
Visit audibene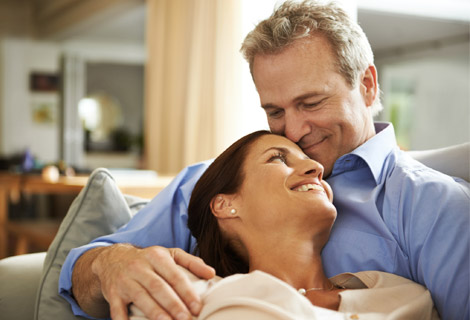 2012
first founded in Berlin
#1
contact center for hearing care
3,000+
independent audiology partners