Get to know us as the long-term, reliable, and flexible partner we are.

Rexton is available in more than 70 countries around the globe. The brand combines more than half a century's expertise in hearing aids with the precision and efficiency of a modern-day manufacturer. Rexton business stands for high performance, products and services focused on acousticians' and dispensers' needs.
Outstanding product quality is paired with seamless interfaces that enable optimal efficiency and create synergies from which every market partner profits. So when it comes to hearing aid businesses finding the right, long-term, reliable and flexible partner, Rexton is first choice.
Visit Rexton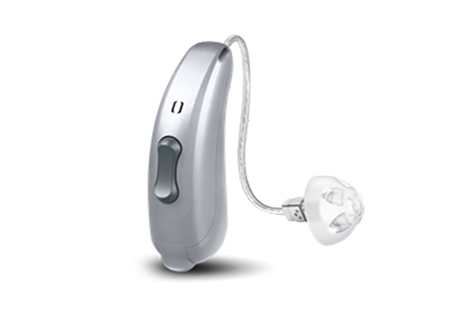 1955
first Rexton hearing aids
North America
region where
Rexton is most sold
245,574
 best product
units sold