We invent the future of better hearing.

Did you know that Signia is the most innovative brand in the hearing aid industry? Built on 140 years' experience, Signia was launched globally in 2016 and has already advanced to one of the top 3 hearing aid brands worldwide. With Signia, Sivantos brings the latest technological and audiological developments to a constantly growing and increasingly demanding market.
In addition to state-of-the-art technology, Signia also delivers tools and apps to increase customer interaction and engagement on all levels of hearing aid management, allowing hearing care professionals and patients to get the most out of their hearing aids, worldwide.
Visit Signia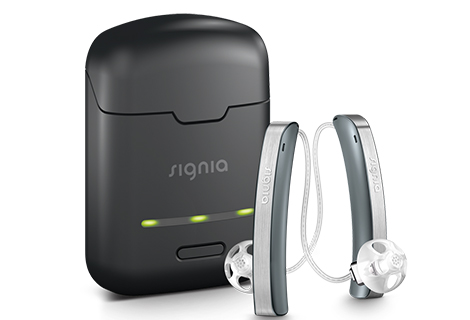 2016
first Signia branded hearing aids
2007
marks our start with
rechargeable hearing aids
46 %
of our premium segment
sales are rechargeable